Pricing to suit all type of business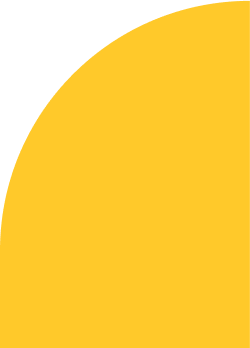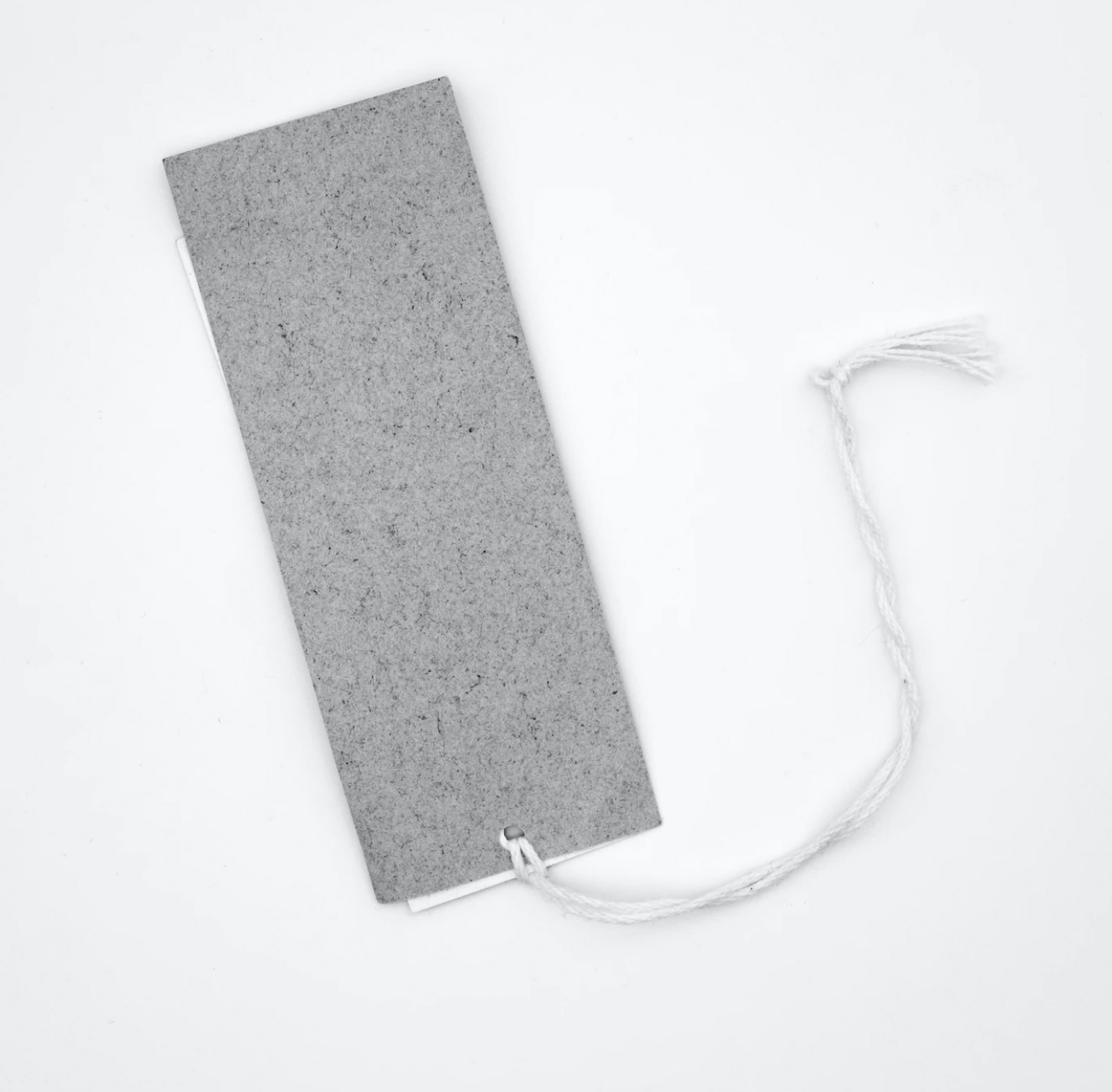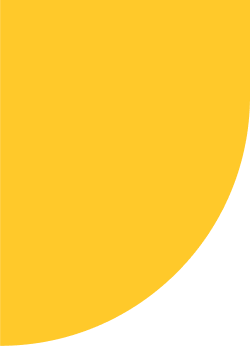 We will supply you with two experienced consultants to assist you with your annual external audit process.
Starting atR7,500.00
/Monthly
We want to give you a clear image of the company's capacity in terms of its strengths, shortcomings, and accessible assets..
Starting atR40,000.00
/Estimate
Will provide accounting services that will ensure the smooth running of your business.
Starting atR10,000.00
/Monthly
Board Evaluation assesses board members' aid effectiveness, transparency, and accountability, particularly in the area of board governance..
Starting atR10,000.00
/Monthly
The Gold Monthly Accounting Package includes all accounting solutions for your business.
Starting atR6,500.00
/Monthly
Many organizations suffer with the lack of salary confidentiality, which leads to employee complains and disciplinary actions. We can take care of your payroll..
Starting atR2,500.00
/Estimate